Who I am…
A Mom since 1993
Today.. Are you…
Ready to Change Things?
If you are like most parents of children with autism, I know you are your child's biggest fan, you see the struggles they face and it breaks your heart. You wish you knew how to do more to help them but really isn't that what the experts are for?
And if you're super in-tune with your child and you know that they are capable of so much more progress and all the professional help isn't getting you anywhere, you don't know why the therapy hasn't been working but maybe just one more therapy will be the one you need… You are in the right place!
There are so many well meaning doctors, therapists, and teachers out there who want your child to make progress but they can't tell you what to do to make it "happen".
If you're like many parents out there you are struggling to do it by the seat of your pants and all alone!
NOT ANYMORE!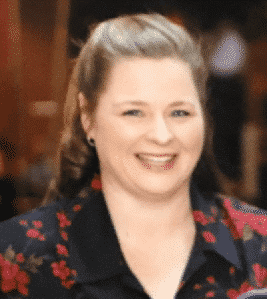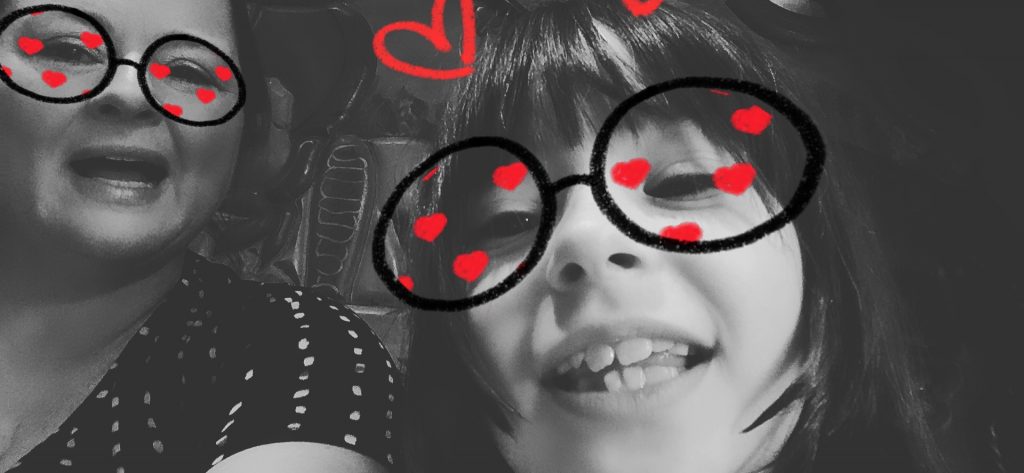 2012
This is My Why
I'm Jodi LeBlanc, Autism Strategist, coach, author, and most importantly momma to the 3 incredibly beautiful and talented girls, the youngest of which was diagnosed with severe autism at the age of 26 months after 14 months of struggling to get help!
This is why I do what I do.
You can give your child the gift of understanding, a plan for progress and learn how to have realistic expectations for progress based on where your child currently is.
Together we can increase your child's language, responsiveness and eye contact, help them meet their sensory needs, craft activities that will help them make progress forward and it doesn't have to be difficult or take hours of extra time.
If you want to help your child make progress (and who doesn't?),
1
1 in 59 Children are Diagnosed with Autism
1
Up to months wait for a diagnosis
60
don't wait for a diagnosis…start today!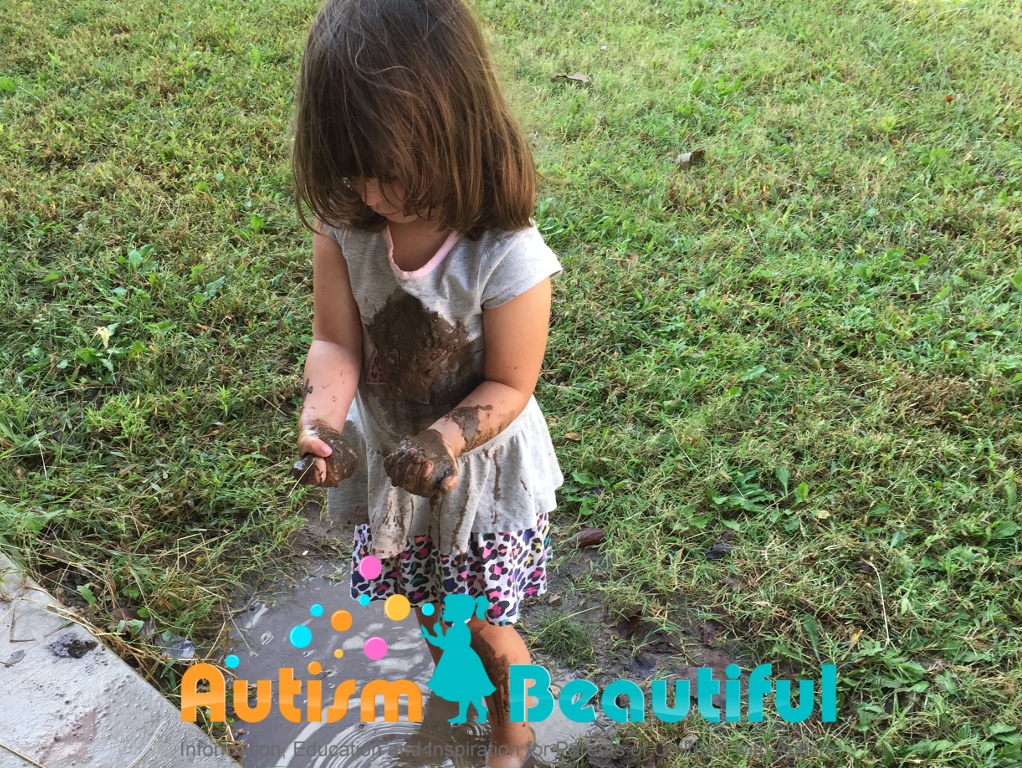 Today
A new beginning
Let's face it— We ALL have a rotten therapist, judgy parent or hateful teacher story to tell—whether it involves a therapist who wouldn't listen to how our child needed to be worked with or a friend or family member who although well meaning always has the answer to our child's problems and it is usually something we just don't know about our own child.
Thankfully, times are changing—and the Internet means we're better informed and more selective about the information we consume than ever before.

Quick Start Options

I believe that "All children deserve the opportunity to be children regardless of their individual abilities, disabilities and special needs."

—Jodi LeBlanc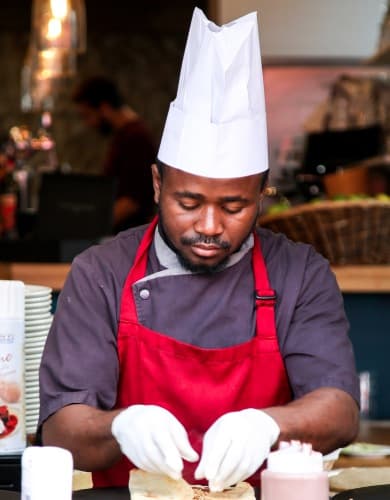 Chef Clem Williams
Production – Cofounder
Mollit polaroid seitan scenester ut. Authentic celiac esse proident squid forage adaptoge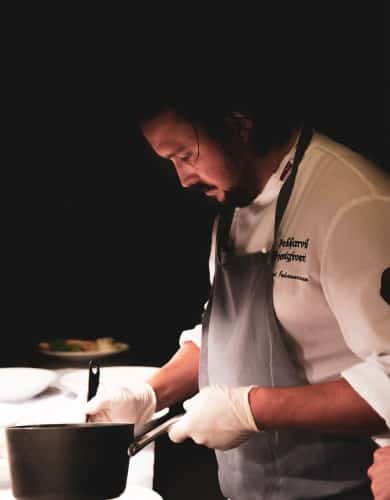 Chef Steve Jacobs
Master Chef (founder)
Mollit polaroid seitan scenester ut. Authentic celiac esse proident squid forage adaptoge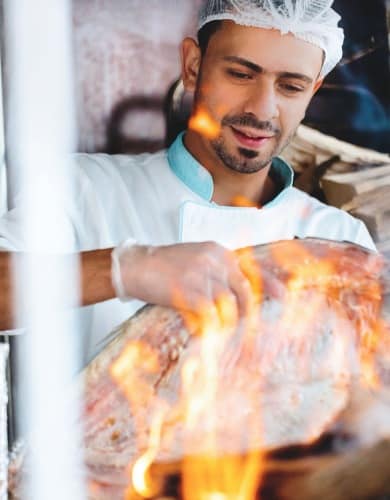 Chef Randy Lawrence
Cake wizard
Mollit polaroid seitan scenester ut. Authentic celiac esse proident squid forage adaptoge