Autism affects the whole family…  You are not alone!
Information Education and Inspiration for Parents of Children with Autism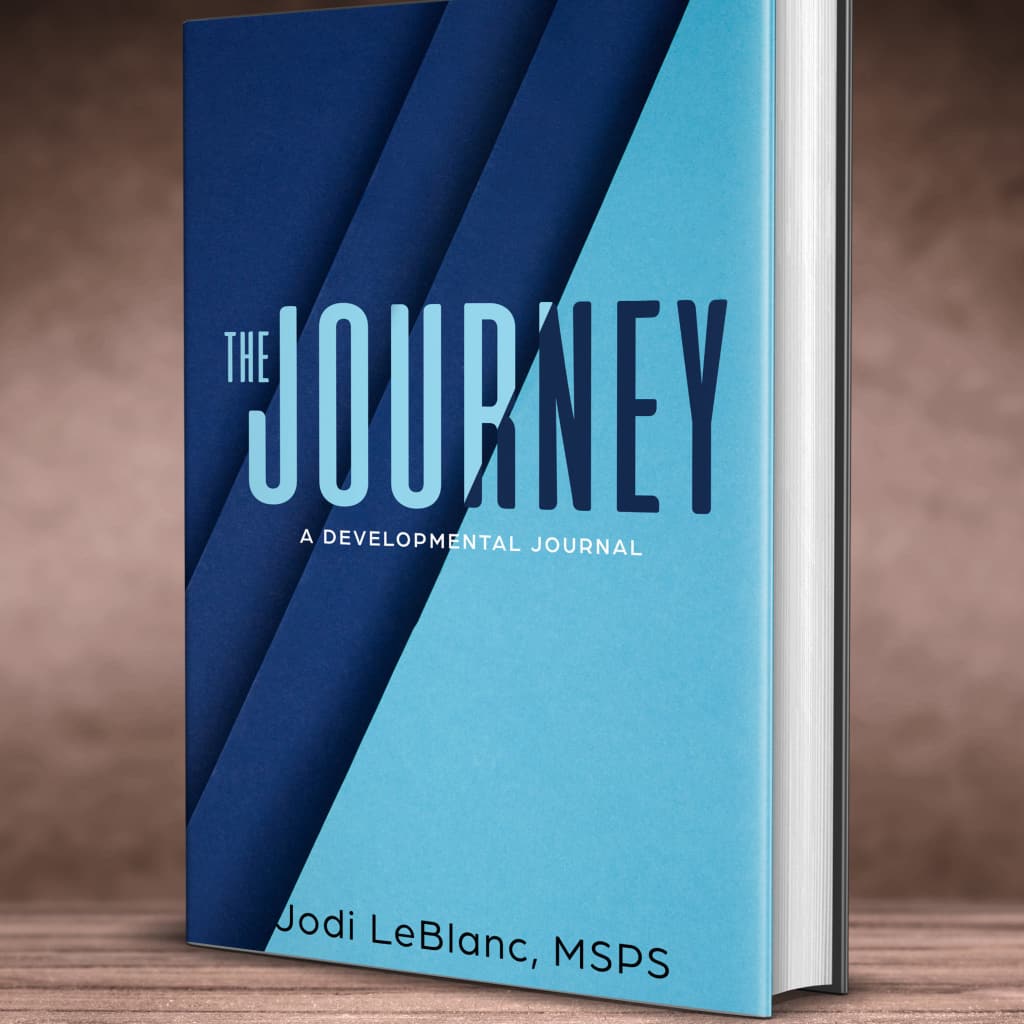 The Journey, A Developmental Journal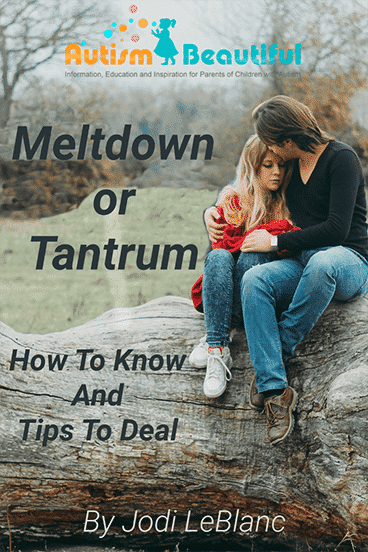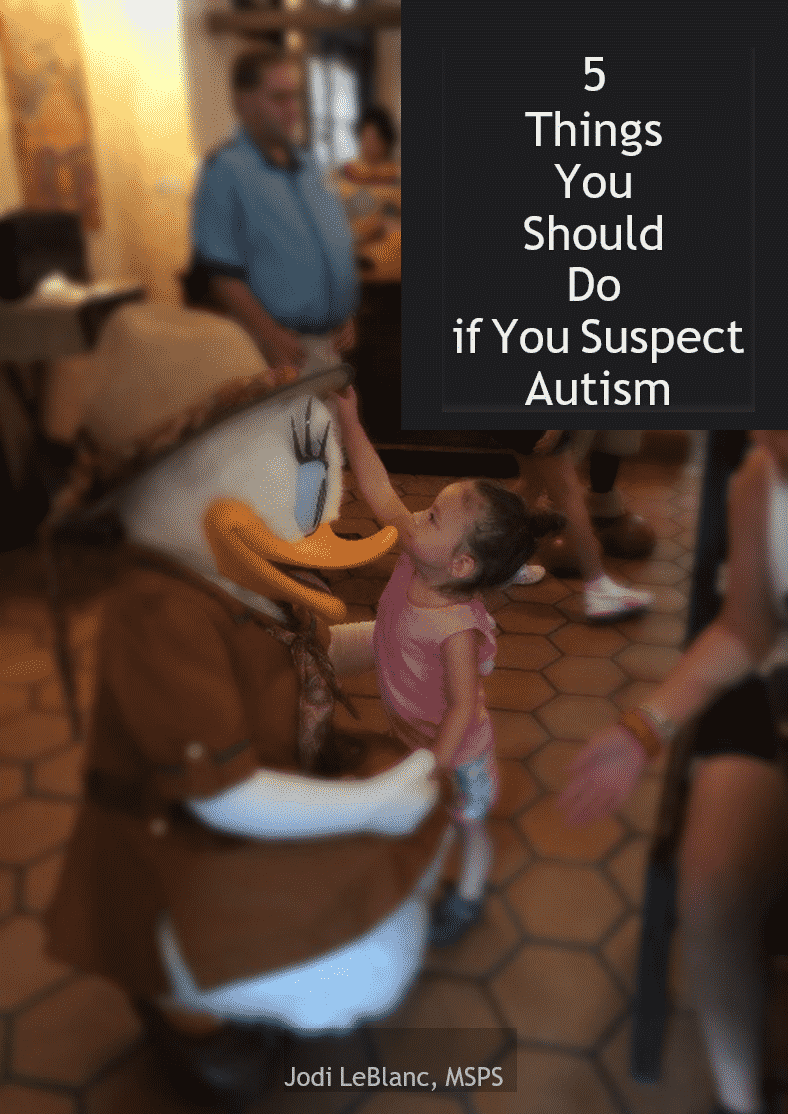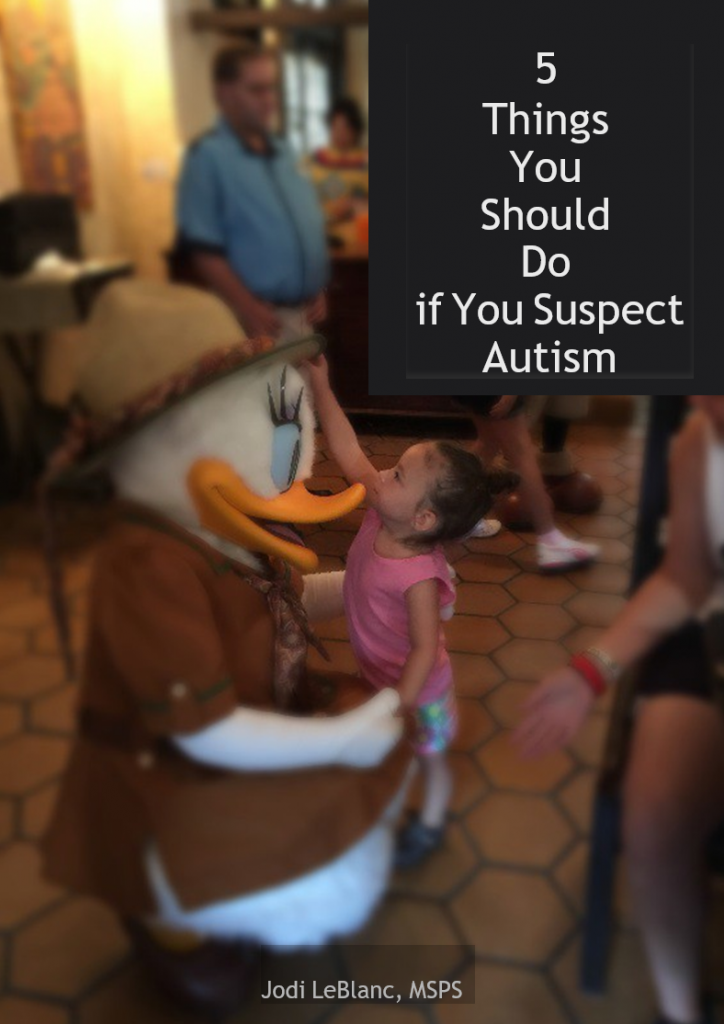 5 Things You Should Do If You Suspect Autism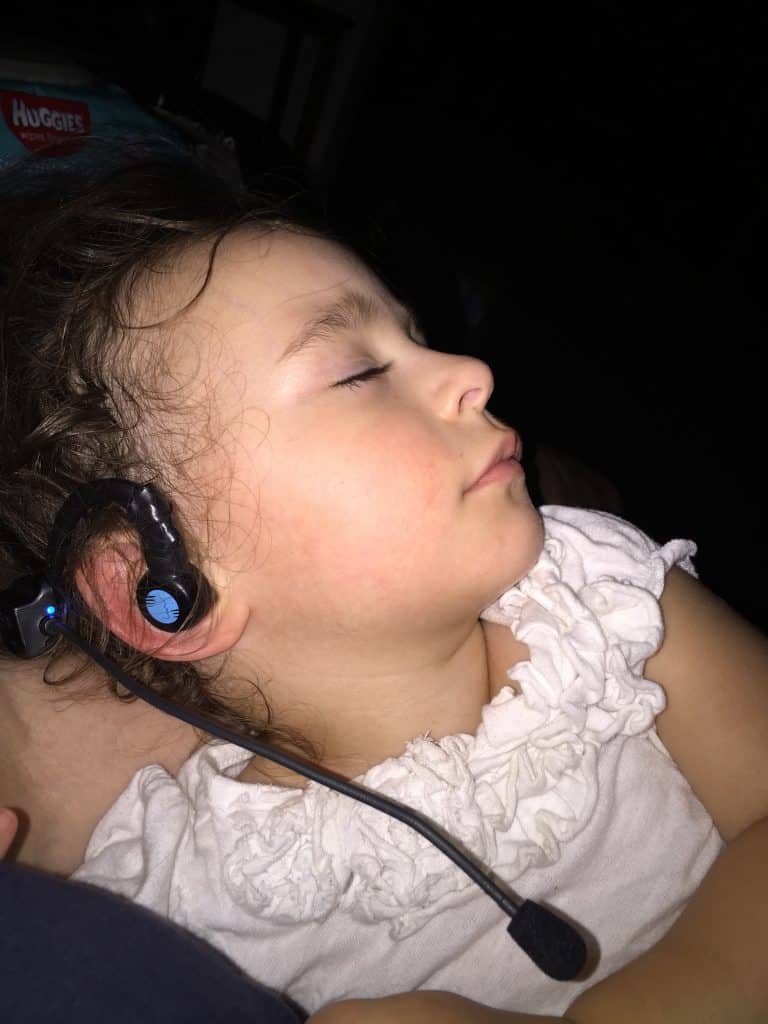 After actually being laughed at when trying to get help for my daughter, I knew I had to help other parents who are struggling with a broken system to get the help they need. This site will give you hope and confidence that you can help your child successfully. As well as new ideas, tips, activities and worksheets that you can download and a road map of where to begin. If your child doesn't get a diagnosis of autism you and your child moving on the right path and you will have a better understanding of the issues your child faces and a stronger bond with them. From sensory seeking and sensory avoiding behaviors to speech delays and self-stimulating or meltdowns there is something helpful for all parents. No one knows your child better than you, that makes you the best person to get started both while you wait and after diagnosis. Because who spends more time with your child than you? Who cares more about the progress of your child than you do? NO ONE!
You just made me tear up. You know exactly what our kiddo's need. Coping skills is really important too. You amazing.
Jodi is a voice for those who have none. I have watched her educate, advocate, and fight for our precious babies with special needs. I have appreciated her supportive guidance as I help children and families to navigate this world of autism.
Looking for additional help?
Sometimes an extra hand is just what you need.  An outside perspective, someone who has gone before you who has been successful at what you are trying to achieve. Maybe you just need to know you are on the right track.. We are here to help!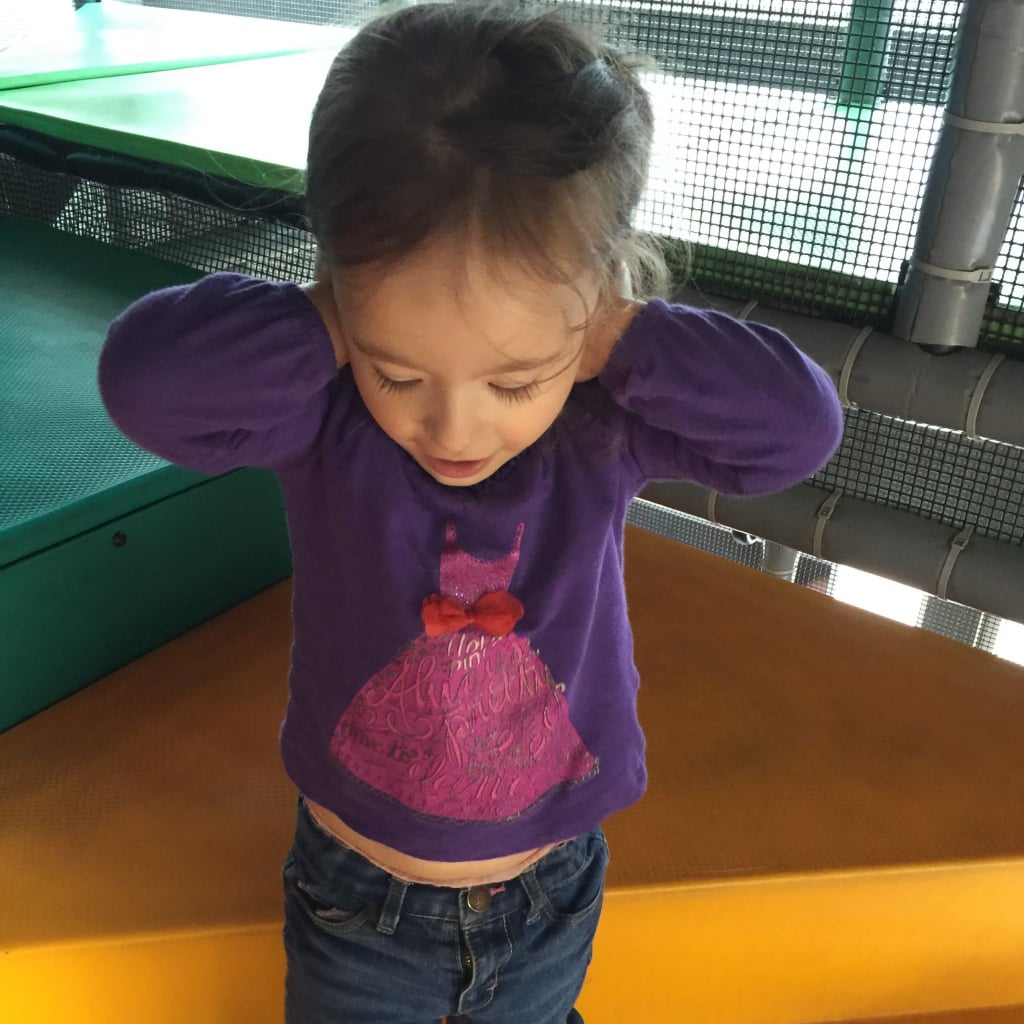 Sensory issues are one of the most difficult things our children have to deal with. They are often hidden in food preferences, activity choices and meltdowns.  Sometimes they are more obvious like above.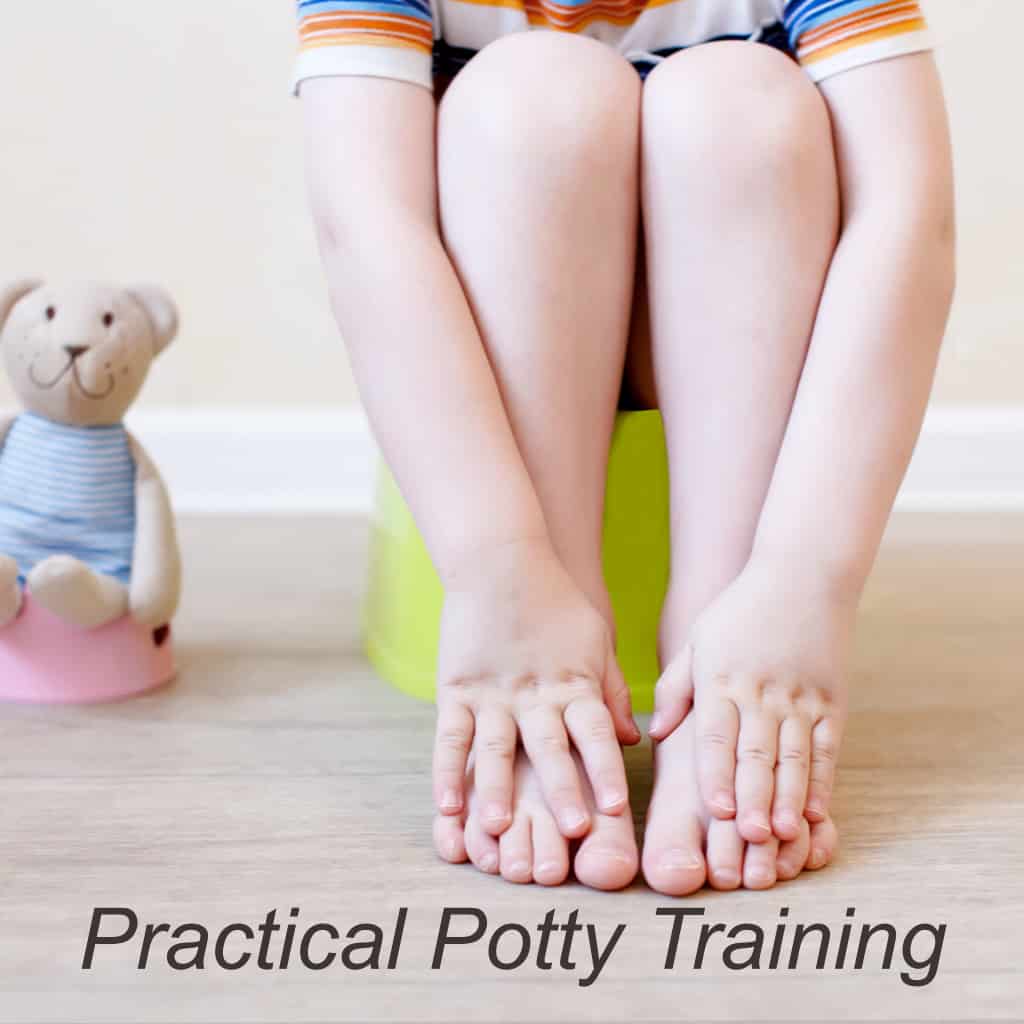 Helping Your Child Accomplish More
Sometimes the things that we think should come easily and naturally just don't.  Getting frustrated and upset doesn't help you or your child.  Check out our variety of Get Started Guides to get your child on the Path to Success!